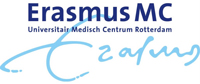 Erasmus University Medical Center brings expertise in intestinal immune responses to dietary antigen and intestinal microbiota. The research focuses on the mechanisms that underlie mucosal immune regulation in the intestine using invitroand invivomurine and human model systems and translational studies on inflammatory bowel disease (IBD) and celiac disease (CeD). The unique combination of expertise and technical innovation combined in this project will develop new ways of thinking and create novel possibilities to drastically advance our research.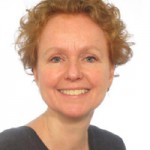 Dr. Janneke Samsom
Coordinator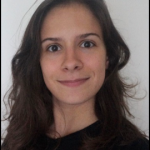 MSc. Maud Heredia
PhD student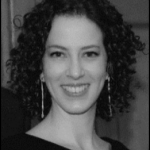 Dr. Brenda Bley Folly
Project manager

Leiden University Medical Center brings in expertise in mucosal immunology and both single cell and imaging mass cytometry. LUMC is well known for the research in the area of celiac disease which has led to the characterization of the molecular basis for the development of this common T cell mediated food intolerance. The current project will give access to various TIMID patient cohorts which allows a disease-overarching analysis of the immune system by mass cytometry. We expect this approach to provide fundamental insight into the common mechanisms underlying these diseases.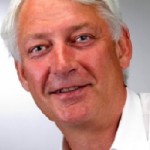 Dr. Frits Koning
Professor and Co-coordinator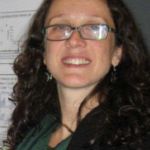 Dr. Fernanda Pascutti
Postdoc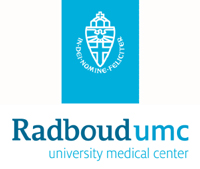 RadboudUMC brings expertise on human functional genomics approaches, how to identify novel pathways in immune related diseases using genetics, transcriptomics, epigenetics, metabolomics and microbiome in combination with functional aspects of immune cells. The TIMID project will considerably contribute to the identification of novel pathways that contribute to the onset and severity of type 1 diabetes.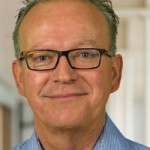 Dr. Leo Joosten
Professor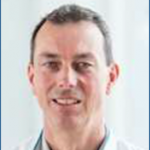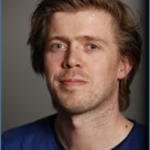 Dr. Rinke Stienstra
Postdoc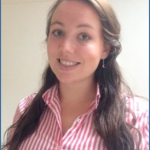 MSc. Julia van Heck
PhD Student

Amsterdam University Medical Center brings expertise on the micro-environmental control of the immune response. Their research has shown that the majority of Innate Lymphoid Cells (ILCs) in the peripheral blood express certain naivety markers and migrate through the human body similar to what is known in T cell biology. They propose a model in which circulating ILCs are activated in lymph nodes when an inflammation is ongoing and subsequently change their naivety markers Theses altered ILCs could thereafter be found in the blood, potentially serving as biomarkers for tissue inflammation The ability to study the immune system in a minimal invasive way, is a unique expertise and is key to this project.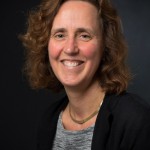 Dr. Reina Mebius
Professor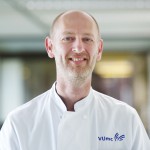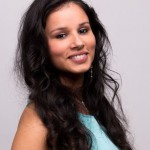 Estefany Burniol Ruiz
PhD student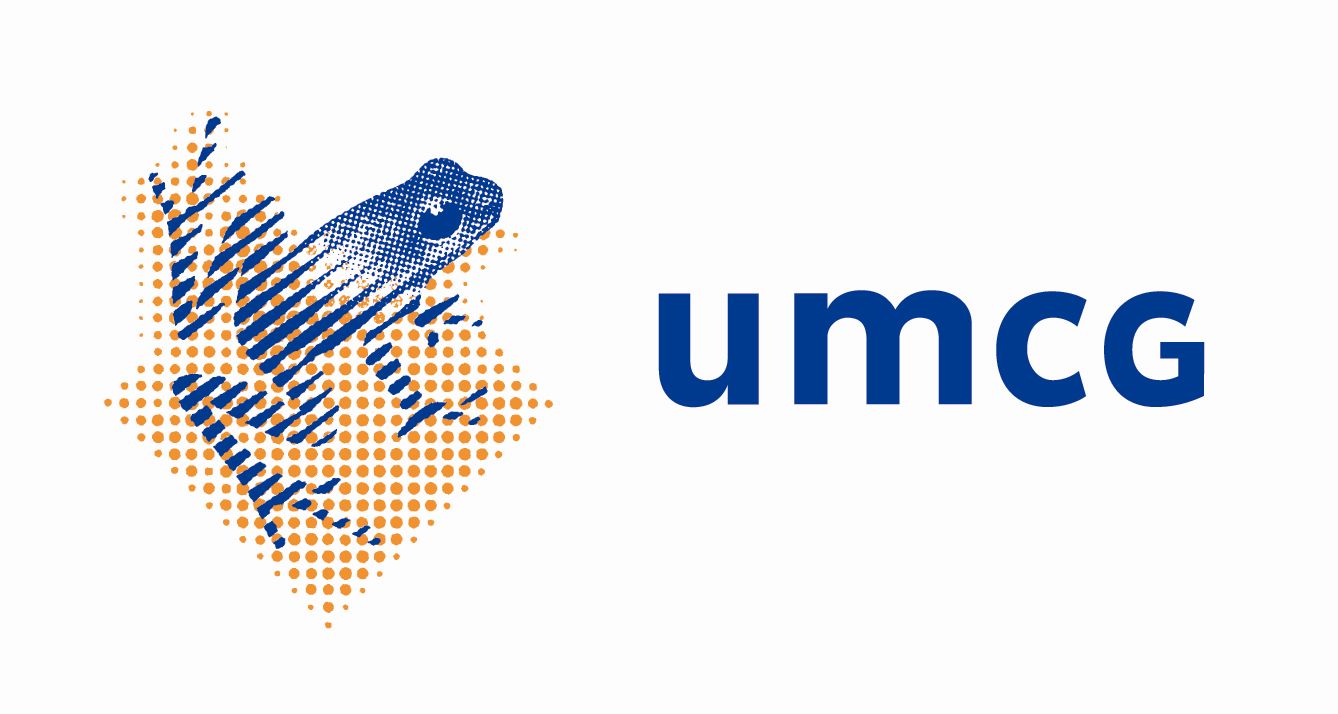 University Medical Center Groningen brings expertise in genomics, microbiome, bioinformatics from data generation till data analysis and integration. The availability of disease cohorts as well as large population-based cohorts that will be stratified based on genetic risk for autoimmunity. UMCG will put the role of the microbiome in the context of disease and link it to other functional and phenotypic parameters.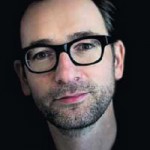 Dr. Rinse Weersma
Professor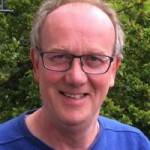 Dr. Hermie Harmsen
Professor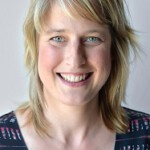 Dr. Iris Jonkers
Professor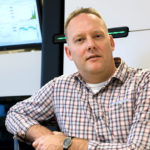 Dr. Sebo Withoff
Professor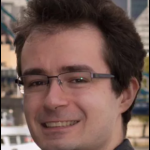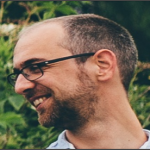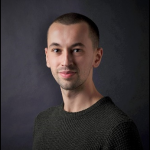 MSc. Niels  Plomp
PhD student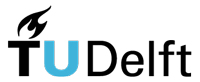 TU Delft conducts research into pattern recognition, computer vision and bioinformatics. The TIMID project is particularly interesting because it generates a wide variety of data measuring the immune response (CyTOFf, scRNA, T-cell repertoires, etc) over a broad class of diseases. In TIMID project, TU Delft will apply the most recent machine learning tools such as deep learning techniques, to find such common pattern and translate them into biomarkers.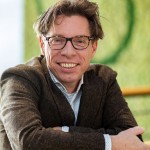 Dr. Marcel Reinders
Professor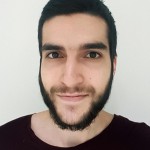 Mohamed Charrout
PhD student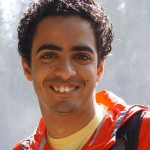 Dr. Ahmed Mahfouz
Assistant Professor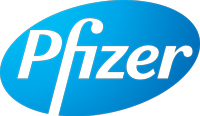 Pfizer is a science-based, innovative bio-pharmaceutical company with the purpose to create breakthroughs that change patients' lives. One of the major therapeutic areas of focus is inflammation and immunology. Within this department our goal is to transform chronic inflammatory diseases (IMID), many of which are poorly managed by existing treatments that provide only symptom relief. We seek to address the root cause of this inflammation at a molecular level. This purpose is carried-out by the development of novel medications by exploring cutting edge science. The unique combination of academia, industry, and health care organisations, who are collaborating in this microbial-immune interaction project illustrates the value of this consortium. A better understanding of the microbial-immune interactions within IMIDs will increase the possibility for better treatment for those patients. This scope is completely in line with the purpose and interests of Pfizer to transform the life of patients with chronic inflammatory diseases."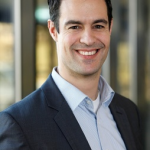 Dr. Davy Reijnders
Medical advisor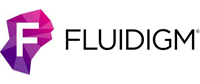 Fluidigm is committed to empowering the Immunology and Oncology community with Mass Cytometry to interrogate immune cell function and the tissue microenvironment with unprecedented resolution. Mass Cytometry and Imaging Mass Cytometry technologies enable new discoveries in immunological research and immune-mediated therapies by allowing for the interrogation of >40 protein markers simultaneously, both in single cells and in single tissue scans. Fluidigm supports research breakthroughs targeting new biomarkers and pathways or optimizing the effectiveness of an immunotherapy or vaccine. Fluidigm will benefit from the insights into the autoimmune disorders studied in this proposal, enabled from the use of Fluidigm technology. This will widen our visibility in the research areas of immunology, inflammation, and autoimmune disorders.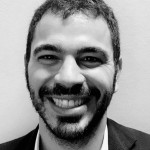 Dr. Roberto Spada
Business Development Manager

Olink's ground-breaking multiplex solution for precision proteomics helps scientists make research decisions more quickly and confidently through multiplex protein biomarker analysis. In this project, Olink proposes to deploy the Olink platform at its facility to identify patients from different clinical conditions whose proteomic profile suggest common underlying mechanisms. Longitudinally collected samples will be analysed by a given number of panels to try and develop new taxonomies for TIMID's based on corresponding protein profiles. Olink's benefit is mainly driven to increase its understanding of how proteins are linked to immune-mediated diseases and pathways involved.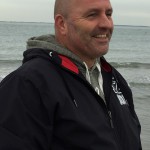 Henk Mouthaan
Regional manager

GSK's Research and Development approach focuses on science related to the immune system and human genetics, while leveraging advanced technologies. We seek to understand how the immune system causes disease in a therapeutic area agnostic manner, use human genetics to generate new targets and invest in advanced technologies. The recent explosion in biological data and advances in technology present a huge opportunity to uncover insights about diseases that to date have been out of reach of medical science.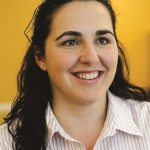 Dr. Mercedes Lobera
Sr. Director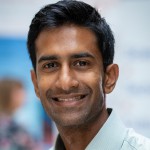 Dr. Naren Srinivasan
Scientific Investigator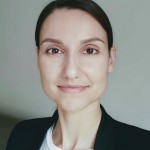 Dr. Nikolina Nakic
Computational biologist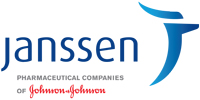 Janssen Vaccine and Prevention B.V. focuses its research on the development and generation of vaccines towards infectious diseases and non-communicable diseases. The impact of the microbiome on vaccinology has recently gained momentum, especially in the field of cancer vaccines. Further in-depth analysis of the interaction between the microbiome and the immune system as well as more profound characterization of the mucosal immune response will add to future innovative vaccinology projects.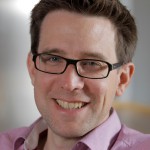 Dr. Roland C. Zahn
Head Pre-clinical Immunology
Members of TIMID User's committee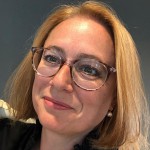 Eva Nagtegaal
Crohn's disease specialist
My name is Eva Nagtegaal, mother of 6 year old twins, married and I have a full time job. Twenty years ago I was diagnosed with Crohn's disease. I now know that this entails many challenges. I have joined the TiMiD Consortium because I am convinced that there is still much to be gained in the treatment of autoimmune diseases. By looking wider than 'only' Crohn's disease, I hope that new insights are gained that can make a positive contribution to the future treatment of autoimmune diseases, including Crohn's disease.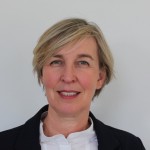 Inge van Haren
Type 1 Diabetes specialist
14 years ago, Inge van Haren was confronted with type I diabetes when her daughter Isabelle, then 4 years old was diagnosed. This came as a complete surprise. Never before had anyone in the family been diagnosed with this disease. There are, however, other problems such as allergies, problems with intestines and arthritis. Living with type I diabetes is difficult, certainly if additional health problems arise next to it.
Inge has worked for the DVN diabetes association in the past and currently for the Diabetes Fund. That is how she became involved in this investigation. She believes it is very important that we understand more about how the immune system works and that we get more knowledge of immune diseases, so that we can effectively intervene in the disease process and we are able to take preventive measures.